Twin discount 5% + 5%
Our twin-discount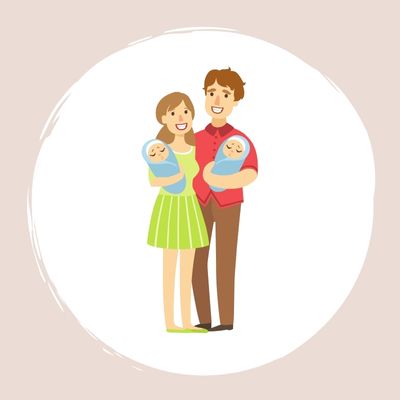 The Baby-Garage gives you a discount of 5% when placing an order for your twins. You will receive another 5% discount automatically with the advance payment method.
Please send us a proof via e-mail about your twins or the upcoming birth. We will then send you a discount code that you can redeem in the shopping cart before ordering. The 5% discount will be deducted automatically in advance payment method. Vouchers are not combinable and must be redeemed before ordering. A subsequent calculation is unfortunately not possible. The voucher is valid from a value of 100 €.
If you have any questions, please contact us.
Your Baby-Garage team