Sustainability
What can the baby garage do for a sustainable life for our children?
The baby garage is a family business with its own children from small to large. We are aware that the future of children is in our hands. The rapid progress of industrialization over the past 100 years has brought many advantages, but also serious disadvantages. We can not only give politics and business the task of ensuring a sustainable world. Every single citizen has to rethink their lifestyle and start thinking sustainably. It is not always the few big steps, it is the many small steps that lead to success here.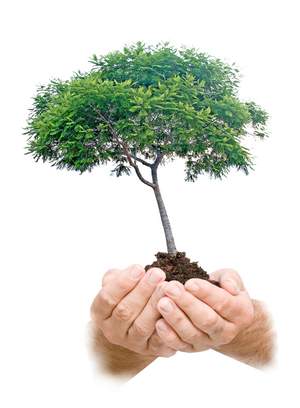 Sustainability and online shop - do they go together?
Many studies confirm that online shopping has a good ecological balance compared to shopping on site. This is true if a car is taken for the stationary purchase when arriving. However, the balance looks very different with public transport and on foot. Our everyday life has changed a lot, so that stationary shopping in an ecologically just way is not always possible. Therefore, you should pay attention to some important points when buying online: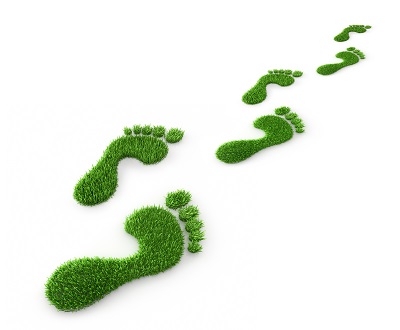 Avoid individual orders - this saves a lot of waste and CO²

If you are not 100% sure to buy the right product, we will be happy to help - this saves unnecessary returns

Decide on a high-quality product - these can be used longer and this saves resources

When buying online, choose climate-neutral shipping with GLS - greenhouse gases generated by shipping are compensated for elsewhere

Make sure your package can be delivered. If you are not at home during the day, have it delivered to your neighbor - this saves additional travel kilometers and further CO² emissions are avoided
We are aware that shopping behavior will shift more and more towards online shopping. But we take our social responsibility seriously. The following projects show how each individual and we as a community can create the basis for a future worth living for our children. We understand all of this as just a start and will take further steps in the future. Let's go this way together.
We plant a tree for your child's future
The climate crisis is scientifically proven. If we continue as before, the average temperature may rise by 4oC by the end of the century. Among other things, this means rising water levels, growing deserts and drying rivers. This in turn leads to approximately 100 million climate refugees who no longer have a job or home. We cannot completely stop this temperature rise. But we can get a time joker to slow this change. The Plant-for-the-Planet children's and youth initiative aims to plant 1,000 billion trees worldwide. Trees are the most effective and cheapest means of capturing CO². The baby garage has contractually committed to Plant-for-the-Planet to plant a tree for every order over € 500. The tree voucher is automatically added to your shopping cart. You can then create a personalized construction certificate.