Sustainability

What can the Baby-Garage do for a sustainable life of our children?
The Baby Garage is a family business with its own children from young to old. We are aware that the future of children is in our hands. The rapid progress of industrialization in the last 100 years has brought many advantages, but also serious disadvantages. We cannot only give politics and business the task of ensuring a sustainable world. Every single citizen has to rethink his lifestyle and start thinking sustainable. It is not always the few big steps, it is the many small steps that lead to success here.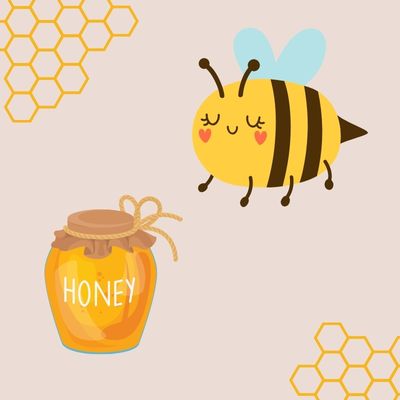 Baby-Garage-Bees
In an effort to counteract bee mortality, Baby Garage recently purchased bee colonies that can pollinate plants of all kinds here in northern Germany. Once this produces honey, you can buy this Baby Garage honey from us.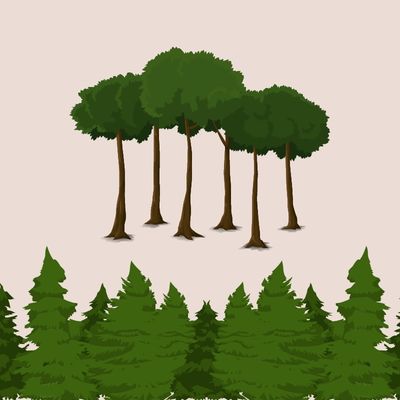 Plant-for-the-Planet
We are committed to planting a tree for every order over 500€. The tree voucher will be automatically added to your shopping cart. Please ask for your personal tree code by e-mail. On the Plant-for-the-Planet homepage you can redeem the code at any time and request a personal certificate.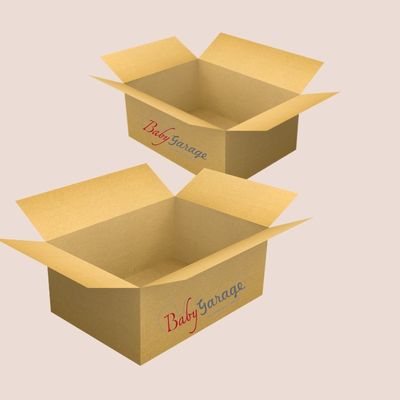 Reuse cartons
In principle, we use the shipping cartons from the manufacturers several times. For example, if cartons are no longer intact after returns, we continue to use the material as a buffer to protect your goods. For this purpose, we have a large "shredder" that perforates the cartons so that our warehouse staff can use the cartons as filler material in further orders. This way the carton does not have to be thrown away and gets another use.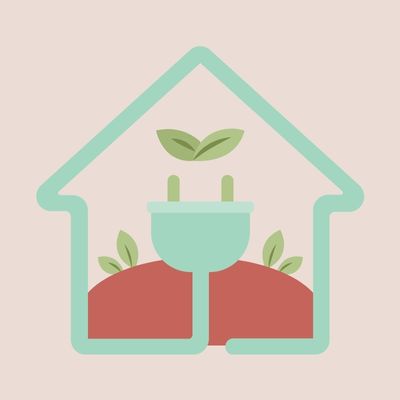 Green electricity
We also pay attention to sustainability when it comes to power supply. The entire Baby Garage is powered by green electricity from renewable energy sources. In addition, we make sure to save electricity in the store, office and our warehouse.