Store Kiel / Germany
Dear customers,
Our online shop is open 365 days a year.
However, if you would like to try out your product and receive detailed advice,
please visit us in our shop in Schwentinental, Kiel. We offer you the special service on site to find the right products for you individually.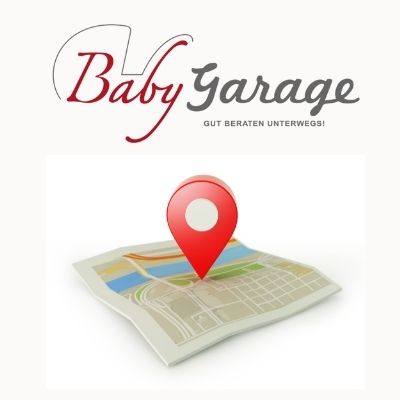 Address:
Baby-Garage
Liebigstraße 3
24223 Schwentinental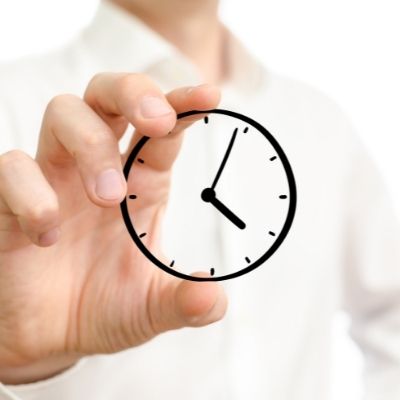 Opening hours:
Monday - Friday 10 a.m. - 6 p.m.
Saturday 10 a.m. - 4 p.m.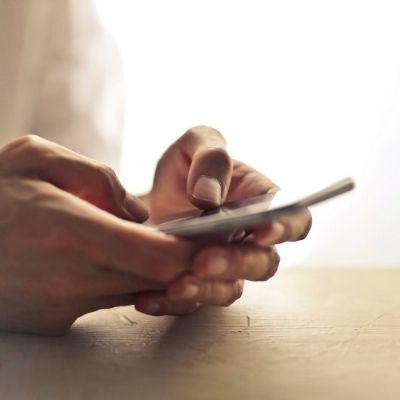 Telephone number:
04307 - 372 90 71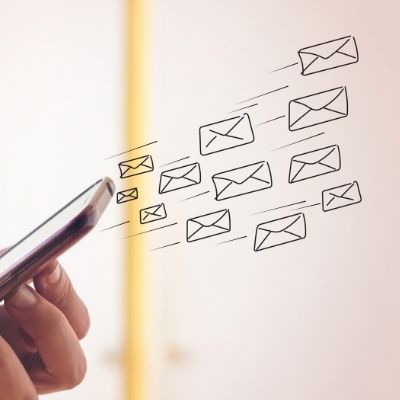 E-mail address: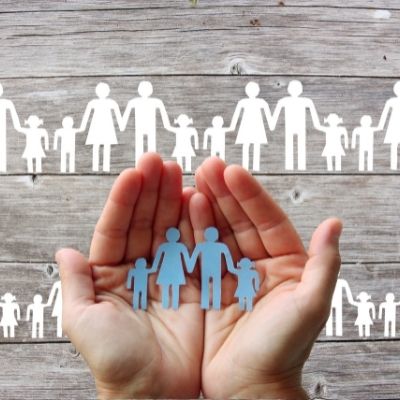 Individual advice
We attach great importance to giving you first-class advice. To do this, we take your needs and ideas into account and work with you to find the perfect car seat or pushchair to fit your life. So that we can plan enough time for you, you can also book appointments with us, which will then be reserved for you.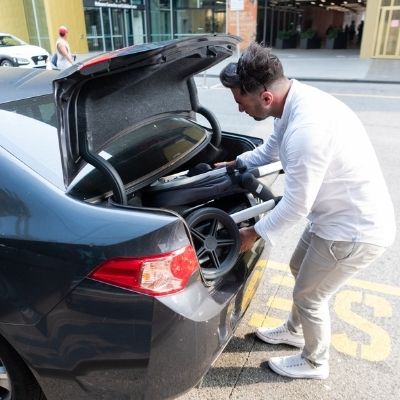 Trying out the pushchair
To make sure that the pushchair fits you and your car, we will do a trial with you on site. If you bring your car with you, we can test whether and how the pushchair can be stowed in your car. In our shop you can fold the pushchair yourself, try it out and push it.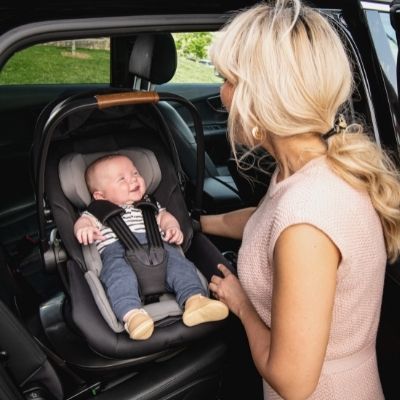 Trying out the car seats
We will be happy to show you all the functions and features of the car seats. If you are interested in one of our car seats, please come with your car. Together with you we can test whether the car seat fits in your car. We can also show you how to install the car seat in your car and how to use it safely.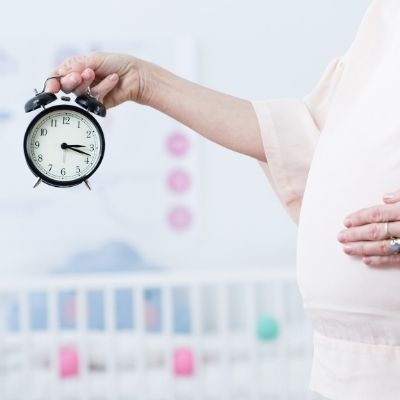 Pick-up service
If you buy your car seat or pushchair in our shop, you can specify your preferred collection date. We will also assemble the item for you. When you collect your pushchair or car seat, we will give you further advice on how to use, install and care for it.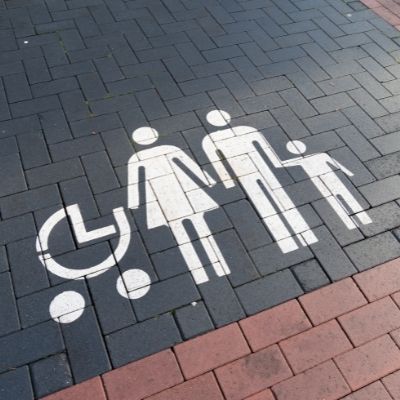 Free parking
To make your journey as comfortable as possible, we have free parking right outside our front door. Here you can park for an unlimited time and enjoy the consultation in a relaxed way. If you use these parking spaces, we can stow the pushchair of your choice in your car on a trial basis or install the car seat on a trial basis.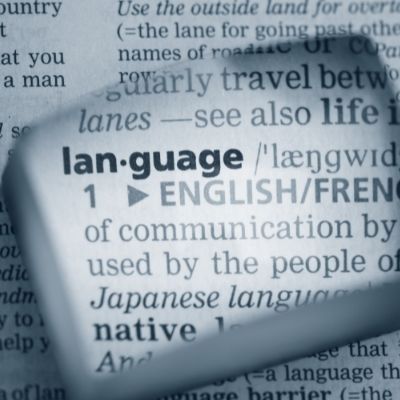 Consultation in German and English
Our consultations can be conducted in different languages. If you come to us from abroad, this is no problem. We can advise you in both German and English and are always available to answer any questions you may have. Feel free to contact us.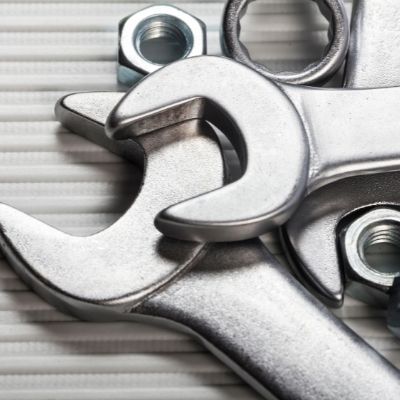 Own workshop
If damage occurs to your pushchair or car seat, this is no problem as we have our own in-house workshop. We will be happy to arrange an appointment to repair your items. If this damage occurs within the warranty period, the repair is even free of charge for you. Our service does not stop with the purchase.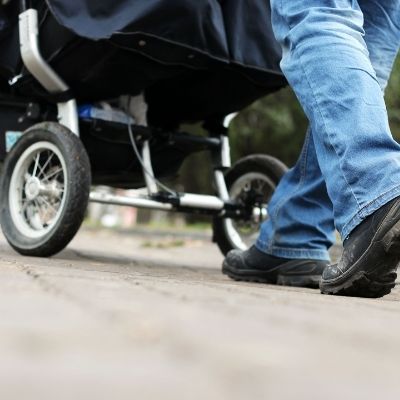 Items on loan
If your pushchair or car seat needs to be repaired for a longer period of time, we will lend you a model for this period. This way you will be well equipped during this time. Please note that is only possible in Germany. The rental models are also always checked in our workshop to guarantee the best possible safety.
We not only attach great importance to our professional advice, but also to products of the highest quality and safety. For this purpose, we check our products and select them according to high standards. Even when we take on new manufacturers in our assortment, we first check whether the manufacturer matches our demands. In addition to high safety, this includes high-quality workmanship and also a long-term supply of spare parts and accessories. This means that you can count on being able to use your items for a long time, even for several children, and that you will still be able to find spare parts in a few years' time.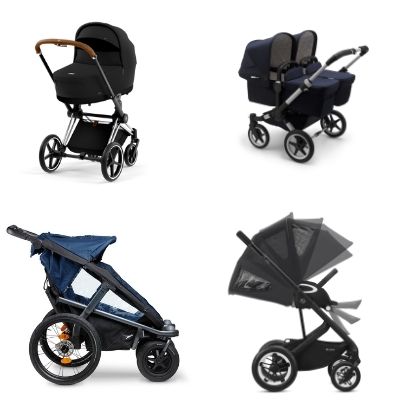 Pushchairs
We offer pushchairs for all life situations. Whether you are expecting your first child and want to be fully equipped, whether you are expecting twins or a sibling. We also offer a wide range of buggies and pushchairs for sporting activities. In addition, we have a large selection of accessories and spare parts.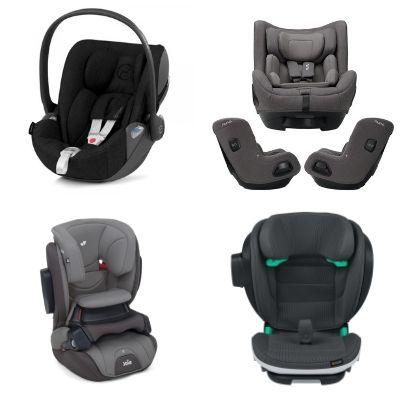 Car seats
You should also be well equipped in the car. We have a wide range of car seats for all ages. From the baby car seat to the reboarder to the last car seat, you will find everything with us. All our car seats meet the highest standards and are manufactured to a high quality. You will also find a wide range of accessories and spare parts.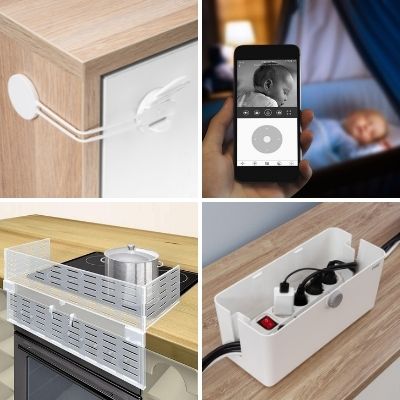 Safety
Safety is very important in everyday life with small children. Therefore we offer a wide range of safety products. From drawer protectors to door gates and baby monitors to night lights, we have everything you might need to make everyday life with baby as safe as necessary and possible.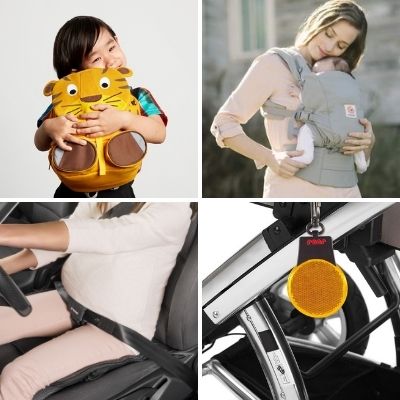 On the road and at home
Whether you want to make your everyday life at home more practical, or need clever solutions for car journeys and travel - you will find what you are looking for here. We offer a wide range of furniture for this purpose, but you will also find toy organisers for the car, backpacks, lunch boxes, baby carriers, travel cots and pregnancy belts.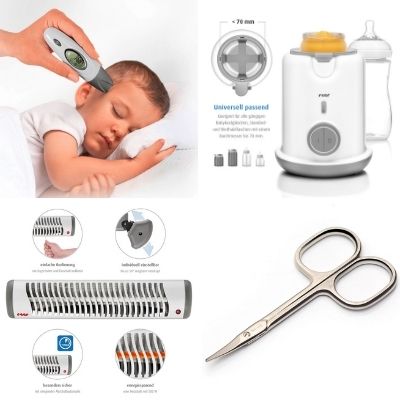 Nutrition and care
In order to provide you with complete equipment in the area of feeding and care, we have comprehensive equipment in our assortment. For example, you can find a high chair, but also baby bottles and vaporizers, fever thermometers, diaper bags, nursing pillows, burp cloths or bibs with us.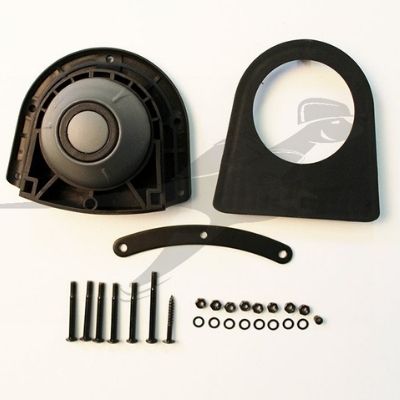 Spare parts
You can use our car seats and pushchairs for years. So it is especially practical to find spare parts for them even years from now. You will find them here. We have a large selection of spare parts such as spare covers, belts, wheels, mattresses and small parts. If you can't find something in our shop, please contact us. We will take care of it.