Customers recruit customers

Our partner programme - customers recruit customers!
Shop with us, recommend us and get great benefits!
When you complete an order with us, you can get 10% off for a friend or simply share a link with your social media followers. You'll even receive a commission yourself of 4% of the value of goods!
Everything you need to do to do this is child's play: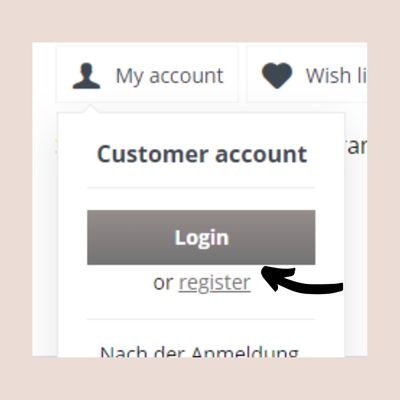 First step
Log in to baby-garage.de with your user account or register. Register for our affiliate programme with one click. If you want to, you can complete a purchase.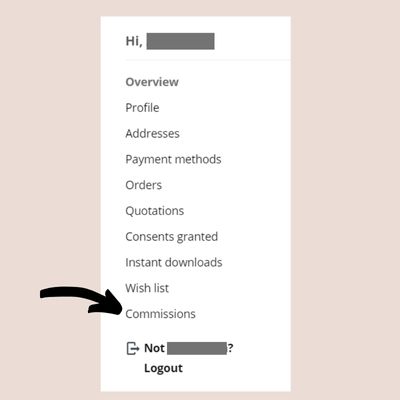 Second step
Open the "Commissions" tile in your user account. Here you can find your affiliate links and discount codes as well as your personal statistics.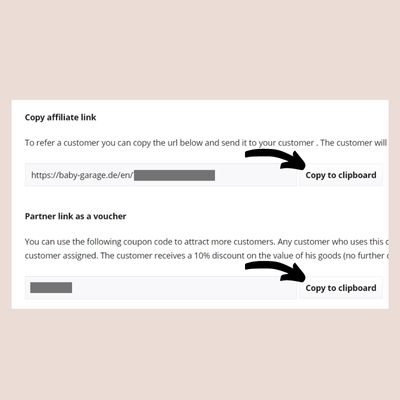 Third step
Here you can copy a voucher code or an affiliate link that is linked to your user account. If someone uses this code, the referred customer will be assigned to you.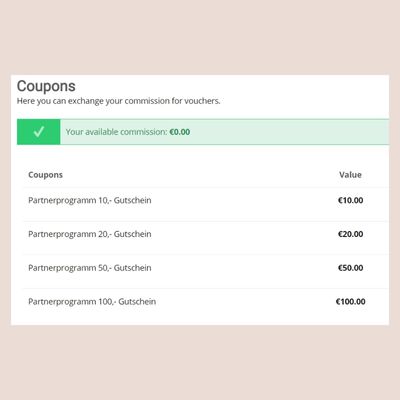 Fourth step
You can now receive vouchers after your friends have made purchases. These will be activated for you 30 days after the goods have been dispatched. From a purchase value of 200 euros, you can also have the commission paid out to you.
Please remember to provide your bank account details so that we can pay you your commission. If you have posted your link on social media, your personal statistics may be of interest to you. Here you can see how many purchases have resulted from your link.
Any questions? Please feel free to contact us at any time!
Your Baby Garage Team